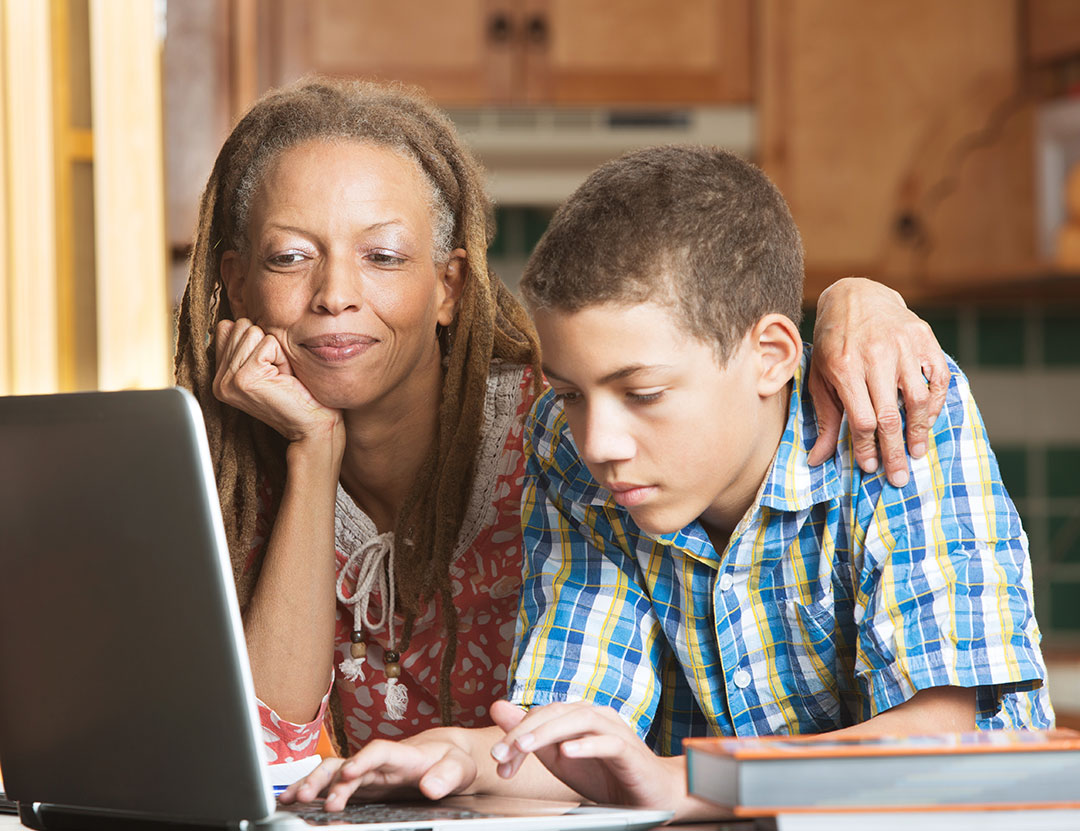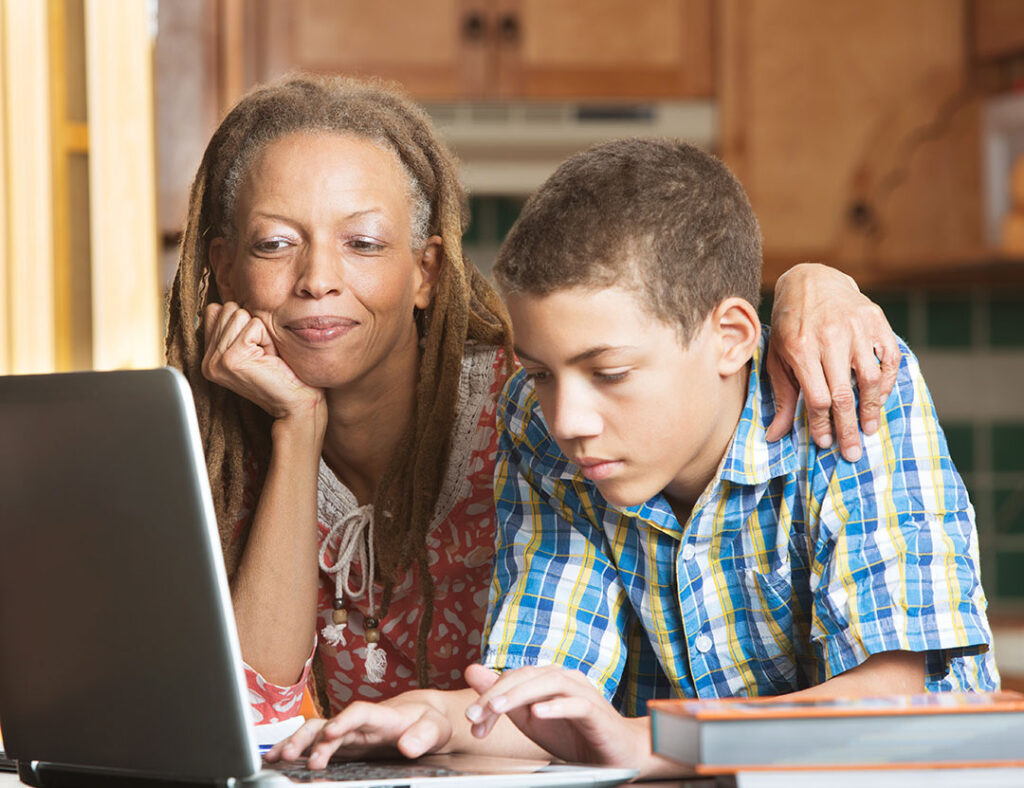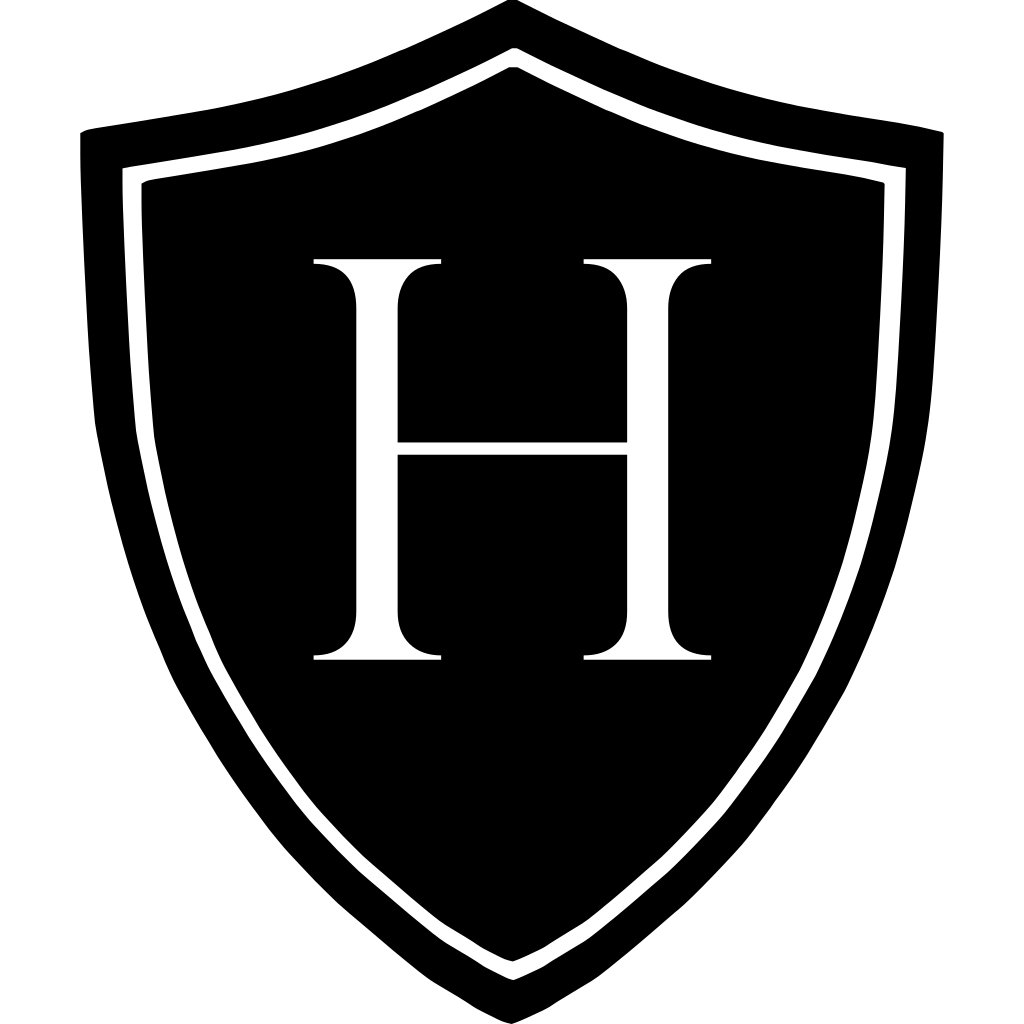 Your Homeschool Front Office
Hillcrest Private Academy helps homeschooling families, students and tutors manage the required documentation for their homeschool students. Enrolled students have 24/7 online access to our official forms and documents, plus a wealth of online resources for homeschool students and their families.
Hillcrest Private Academy is an all-inclusive, non-invasive home education option.
Our goal is to advocate for all homeschoolers and support educational freedom. We aim to provide our families with valuable resources, community support, counseling, online record keeping, and more.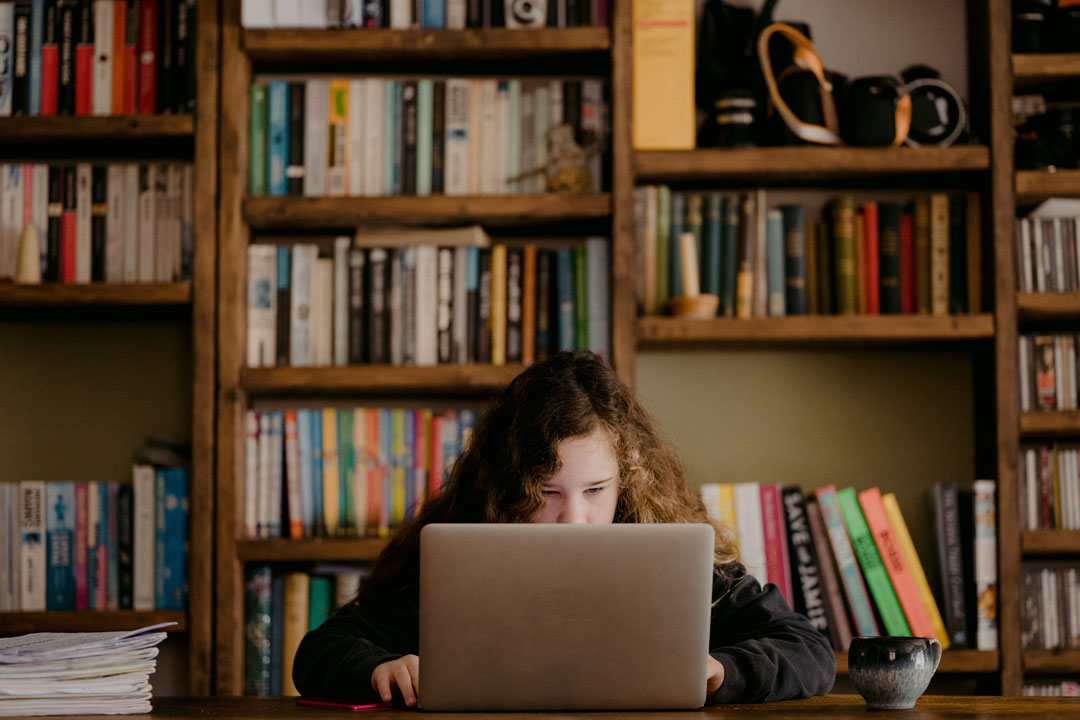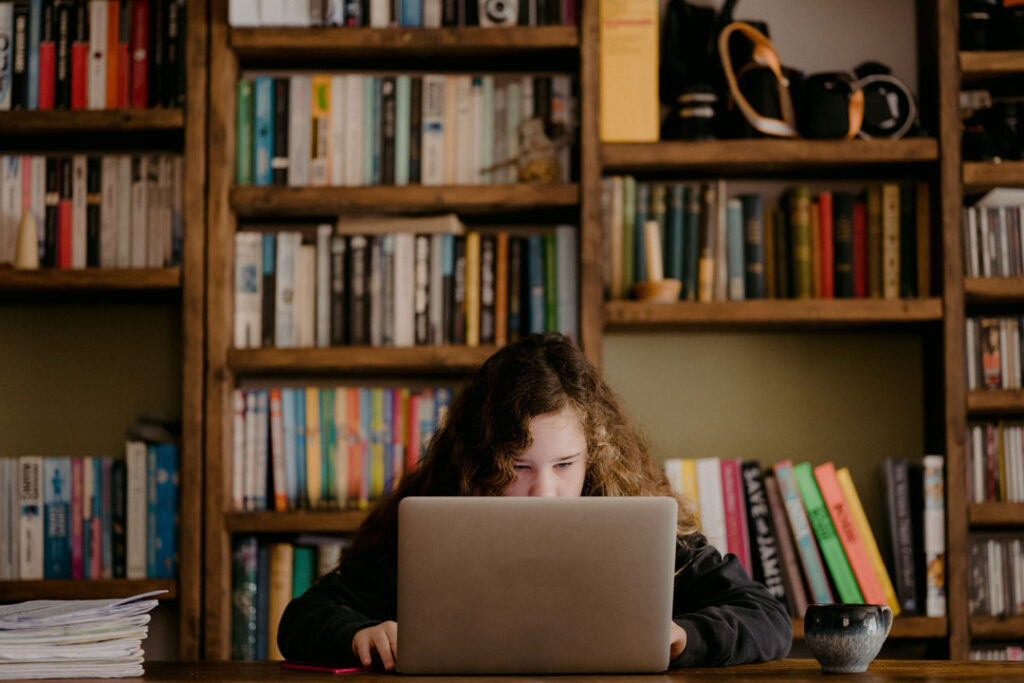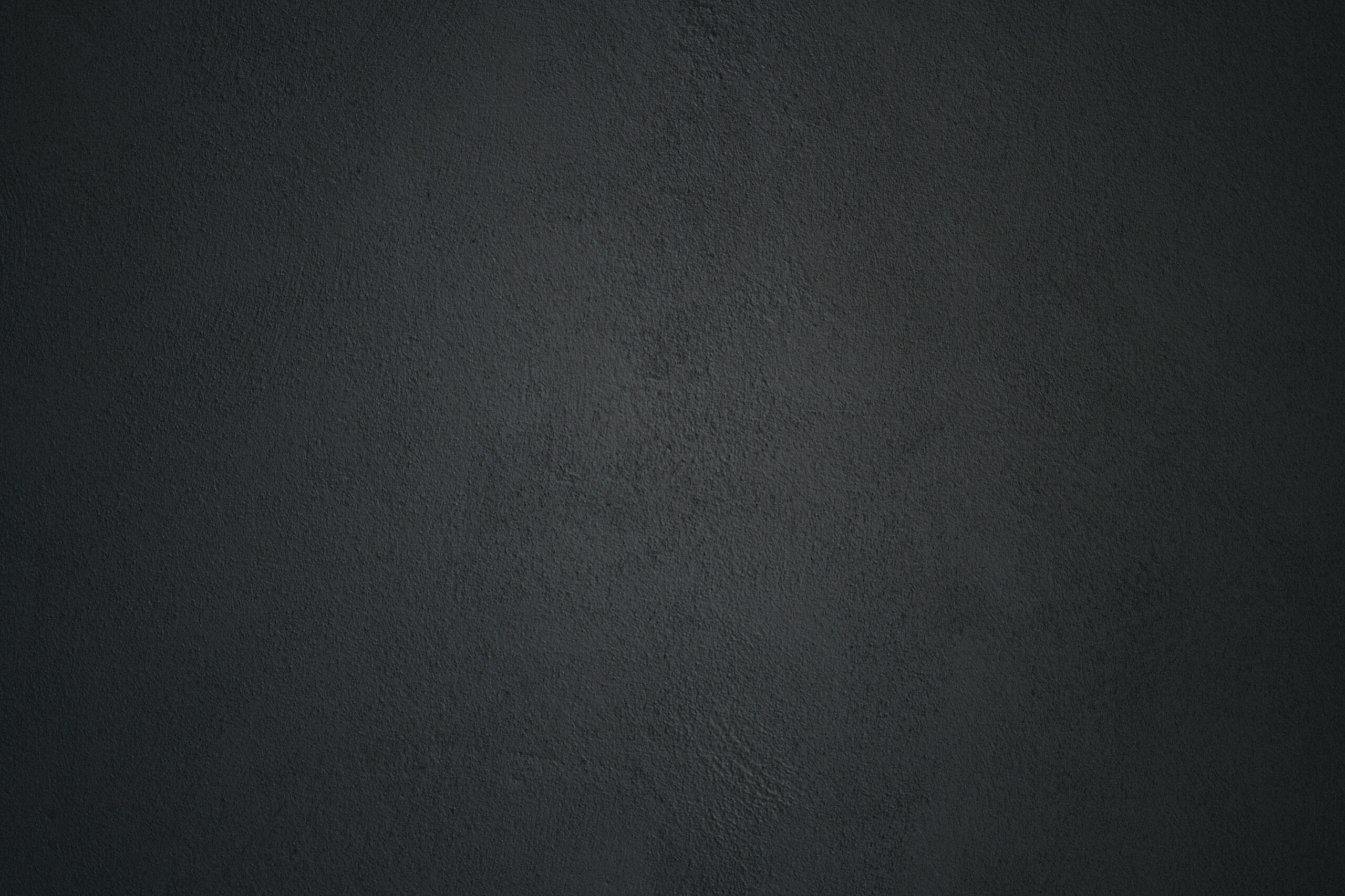 Supporting Homeschool Families Since 2010
Hillcrest Private Academy is a Department of Education registered and recognized private school in the state of Florida, and our enrolled students meet the compulsory attendance laws in compliance with state private school statutes 1002.42(2)(b), 1012.32, 1002.01, 1003.23(2), 1003.22(1)(2), 1003.01(13), and 1003.21(1).
Help Us Support Educational Freedom for All
Hillcrest Private Academy provides affordable homeschool services to students in Florida and beyond through the generous support of our sponsors. With your help, we can continue to provide a supportive environment for families who choose home education.
DOE #5568. Our office is in Escambia County, Florida, school district number 01650. Our school district code number is 57-5568.
Homeschool Resources for Students, Parents and Tutors
At Hillcrest Private Academy we want to make things easier on our families.
We've compiled a variety of resources to help you through the homeschooling process.
We are fortunate to have an affiliation agreement with the Florida Virtual School Flex Program. This means that all currently enrolled HPA middle and high school students residing in Florida may register and participate in the FLVS Flex Program free of charge*. (Please do not confuse this with the FLVS Full-Time K-12 program, a public school NOT affiliated with HPA.)…

We at HPA proudly partner with Microsoft 365 Education as a verified Microsoft 365 Education School. As such, Microsoft Education Edition is available to HPA-enrolled, annual tuition-paid families for FREE!

We offer Canva Pro for Education for all our HPA-enrolled families! Both teachers and students with HPA MS365 school accounts can get Canva for Education for FREE for the duration of their enrollment with HPA. To sign up for Canva Pro for Education, you must first request and set up your MS365 school email address…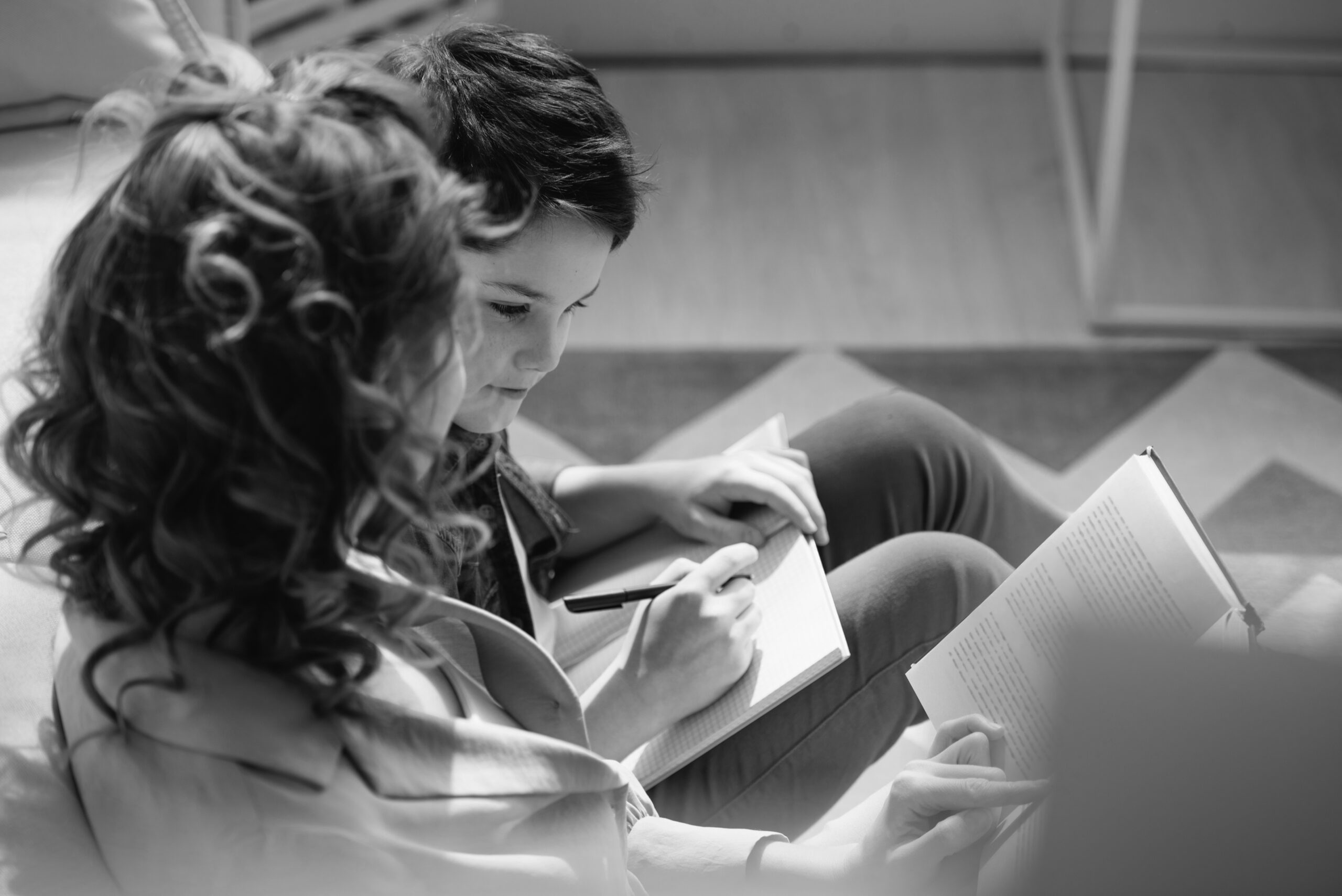 Frequently Asked Questions
An "Umbrella" or "Cover" School is the name often given to non-campus-based private schools, in other words, schools like HPA that exist to support homeschooling families. These schools are called this because they provide legal cover to the families enrolled in them.

One-Time Registration Fee Monthly or Yearly Costs* *Please note that the costs for over 5 or more students will be changing for the 2023-2024 school year to include more tiers. Any family groups of 5-10 students enrolled prior to September 1st, 2023, will be grandfathered into their respective tier unless changes are made to the…

You do not have to notify anyone about your decision to enroll your child in a private school unless your child is already registered in another school or homeschool program. If enrolled in another school, they must formally withdraw from that school. The process will be determined by the school in question, as all schools…