Hillcrest Private Academy had its humble beginnings as Hillcrest Academy Free School in 2010. Since that time, our school has grown to become one of Florida's largest private "cover" schools. HPA is a Florida Department of Education registered and recognized private school. We provide affordable homeschool cover and services to students in Florida, much of the US, and internationally as well. We help home-educating families, students, and tutors manage the documentation required for home-education compliance. Enrolled students have 24/7 online access to our official forms and documents, plus a wealth of online resources for homeschooled students and their families. Our goal is to advocate for all homeschoolers and support educational freedom. We aim to provide our families with valuable resources, community support, counseling, online record-keeping, and more.
HPA maintains compliance with the following state private school statutes in the State of Florida:
1002.42(2)(b)
1012.32
1002.01
1003.23(2)
1003.22(1)(2)
1003.01(13)
1003.21(1).
Enrollment in HPA legally meets the compulsory attendance laws of Florida. Florida DOE #5568. Our office is in Escambia County, Florida, school district number 01650. Our school district code number is 57-5568.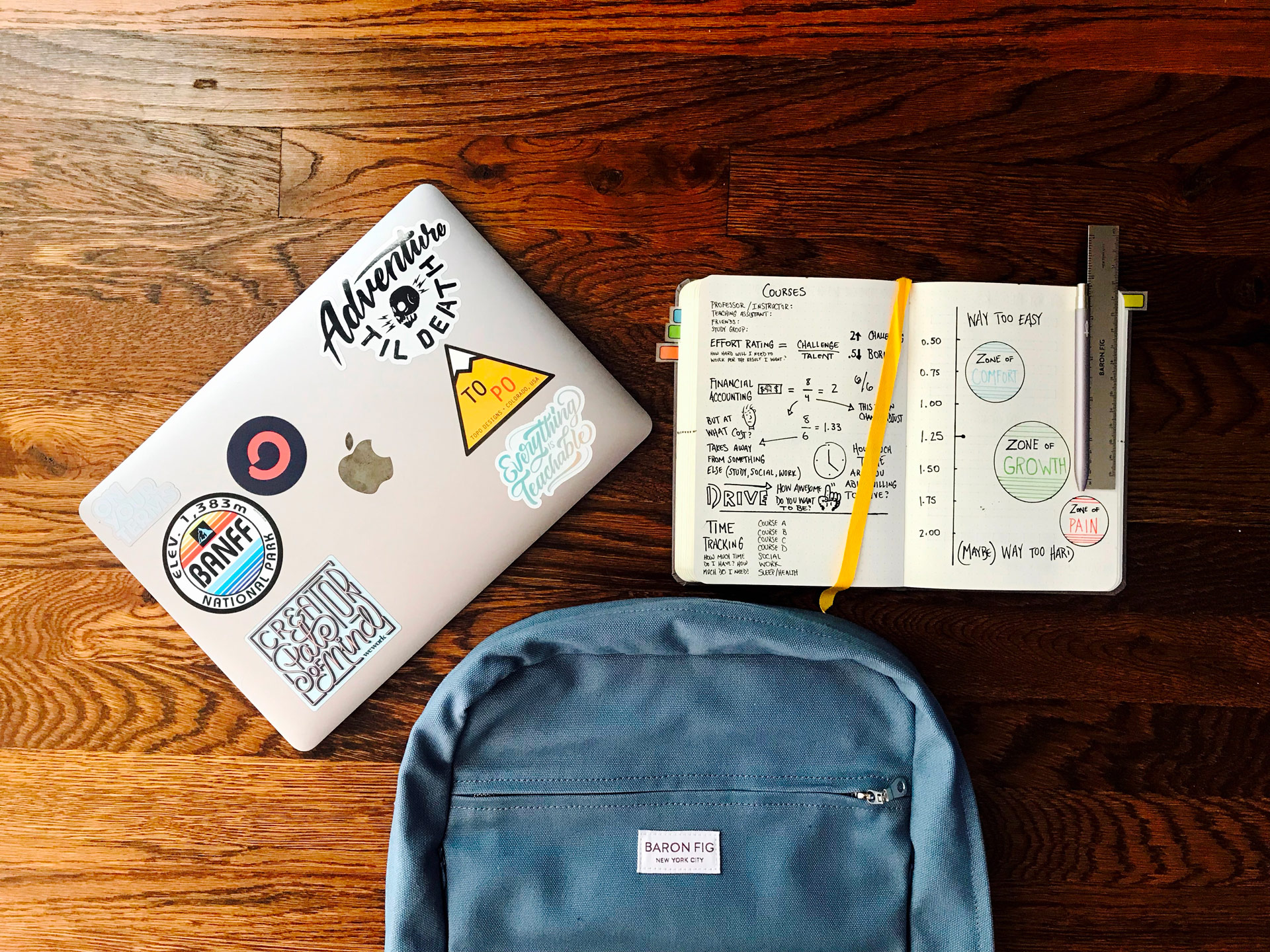 Helping Homeschool Students in Florida and Around the World
While HPA students reside primarily in the State of Florida, USA, we have students worldwide. Like many homeschooling families, most HPA students are taught primarily by their parents. However, we also have an articulation agreement with Florida Virtual School's online education program. Parents and students of HPA enjoy the freedom to choose the curriculum that best meets the needs of their families.
Florida Options for Compulsory Attendance Laws
There are three options in the Florida Statutes for families who wish to educate their children at home. All three options legally meet the state's compulsory attendance laws:
Enroll in a non-campus-based private school that is, a private school that facilitates home education and follows the procedures set by the school.
Establish a home education program with the state, as defined in the statutes: Florida State Statutes
Establish a private tutoring program.
Frequently Asked Questions
An "Umbrella" or "Cover" School is the name often given to non-campus-based private schools, in other words, schools like HPA that exist to support homeschooling families. These schools are called this because they provide legal cover to the families enrolled in them.

One-Time Registration Fee Monthly or Yearly Costs* *Please note that the costs for over 5 or more students will be changing for the 2023-2024 school year to include more tiers. Any family groups of 5-10 students enrolled prior to September 1st, 2023, will be grandfathered into their respective tier unless changes are made to the…

You do not have to notify anyone about your decision to enroll your child in a private school unless your child is already registered in another school or homeschool program. If enrolled in another school, they must formally withdraw from that school. The process will be determined by the school in question, as all schools…