Hillcrest Private Academy started as Hillcrest Academy Free School in March 2010. Since our humble beginnings of only a few students, our school has become one of the largest private cover schools in Florida.
HPA is a Department of Education-registered and -recognized private school in the state of Florida, and maintains compliance with the following state private school statutes:
1002.42(2)(b)
1012.32
1002.01
1003.23(2)
1003.22(1)(2)
1003.01(13)
1003.21(1).
Enrollment in HPA legally meets the compulsory attendance laws of Florida. Florida DOE #5568. Our office is in Escambia County, Florida, school district number 01650. Our school district code number is 57-5568.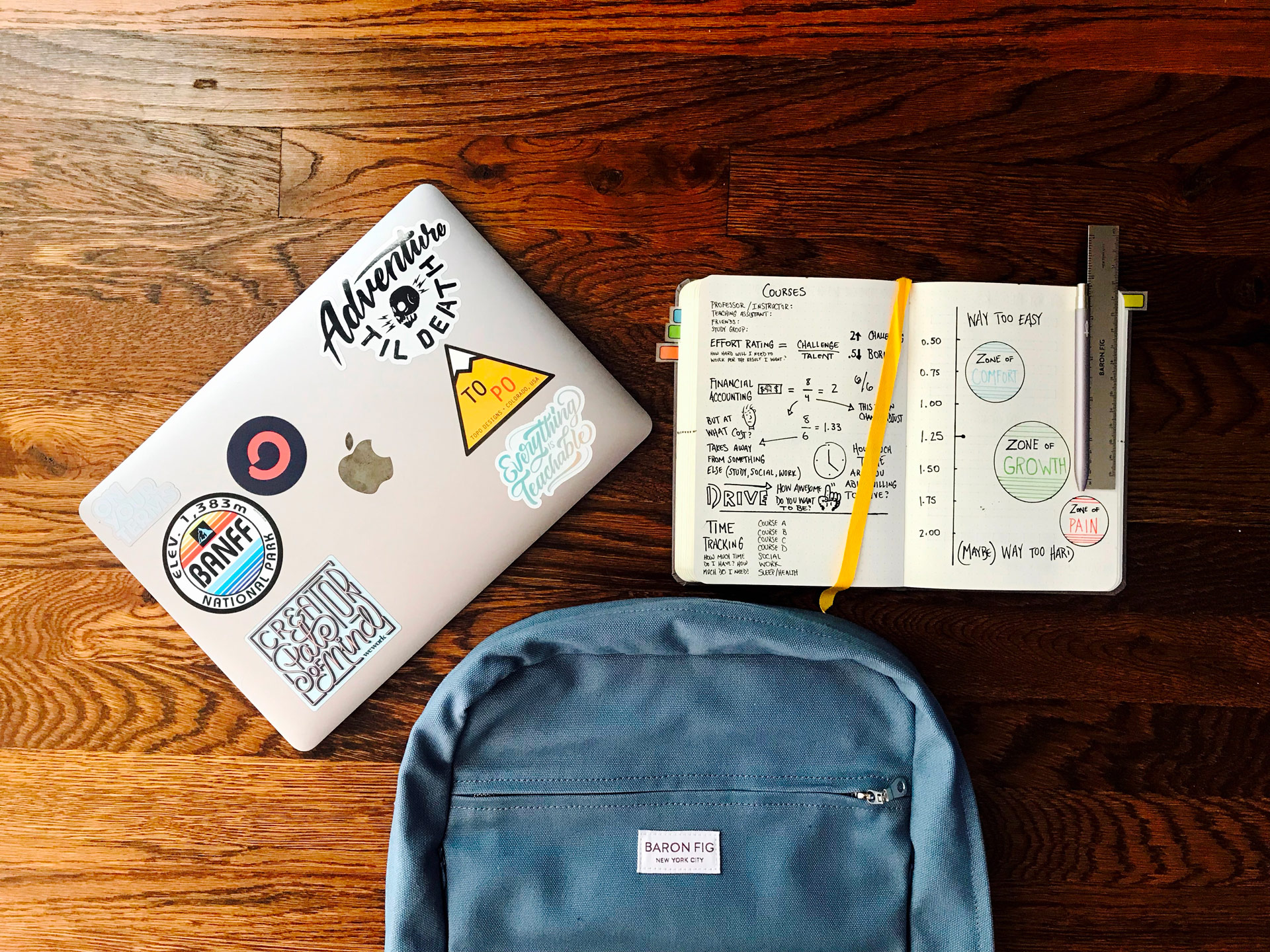 Helping Homeschool Students in Florida and Around the World
While HPA students reside primarily in the State of Florida, USA, we have students worldwide. Like many homeschooling families, most HPA students are taught primarily by their parents. However, we also have an articulation agreement with Florida Virtual School's online education program. Parents and students of HPA enjoy the freedom to choose the curriculum that best meets the needs of their families.
Florida Options for Compulsory Attendance Laws
There are three options in the Florida Statutes for families who wish to educate their children at home. All three options legally meet the state's compulsory attendance laws:
Enroll in a non-campus-based private school that is, a private school that facilitates home education and follows the procedures set by the school.
Establish a home education program with the state, as defined in the statutes: Florida State Statutes
Establish a private tutoring program.
Frequently Asked Questions
One-Time Registration Fee Monthly or Yearly Costs Scholarships and Sponsorships We have a scholarship/sponsorship program for those in need. Please see the application process to qualify for the scholarship program. If you'd like to donate tuition to the scholarship fund, please visit our donation page. Sponsorship will get you or your business mentioned on our…

Registering with a private school is a valid alternative for homeschoolers who choose not to register with the home education office in their county. Those registered in a private school must meet the requirements of that private school within the law. HPA does not require a particular method of record keeping, report cards, transcripts, curriculum,…

Many private schools serving the homeschooling community call themselves "600" or "umbrella" schools. The fact is that they are non-public schools just the same as every other non-public school in Florida. The "600" refers to the statute numbers that some schools choose to incorporate under. It is not required to incorporate to be a non-public…