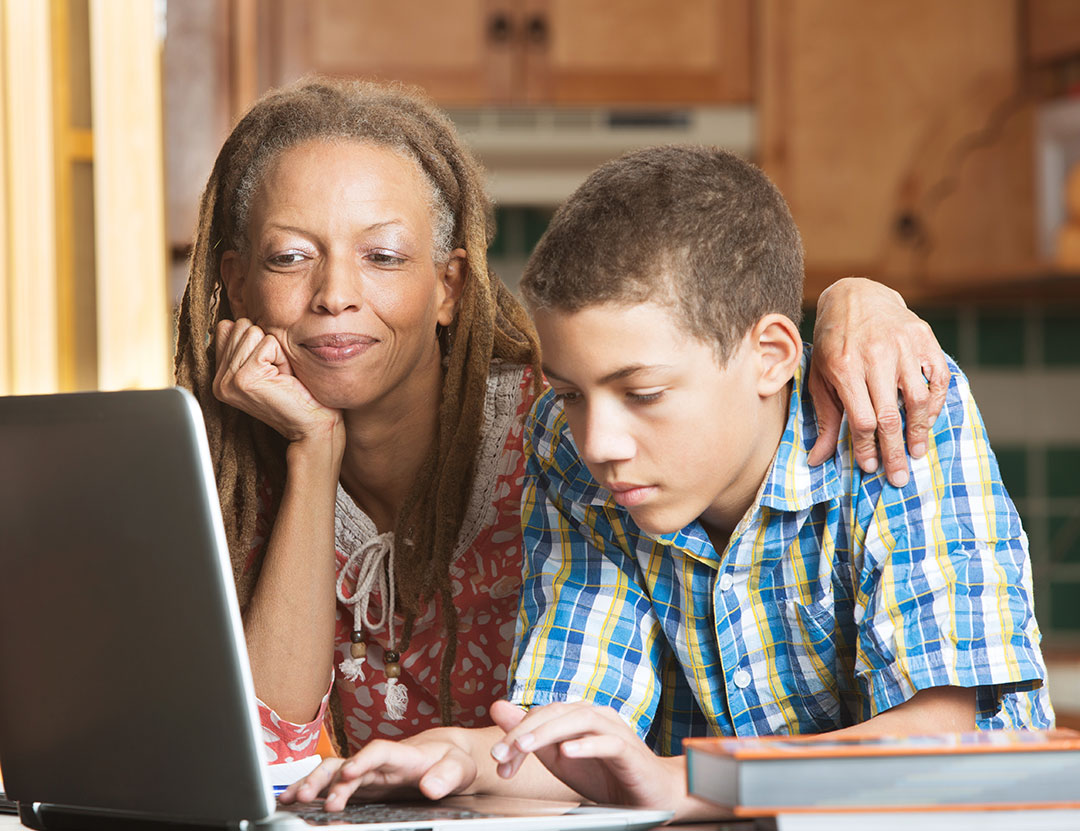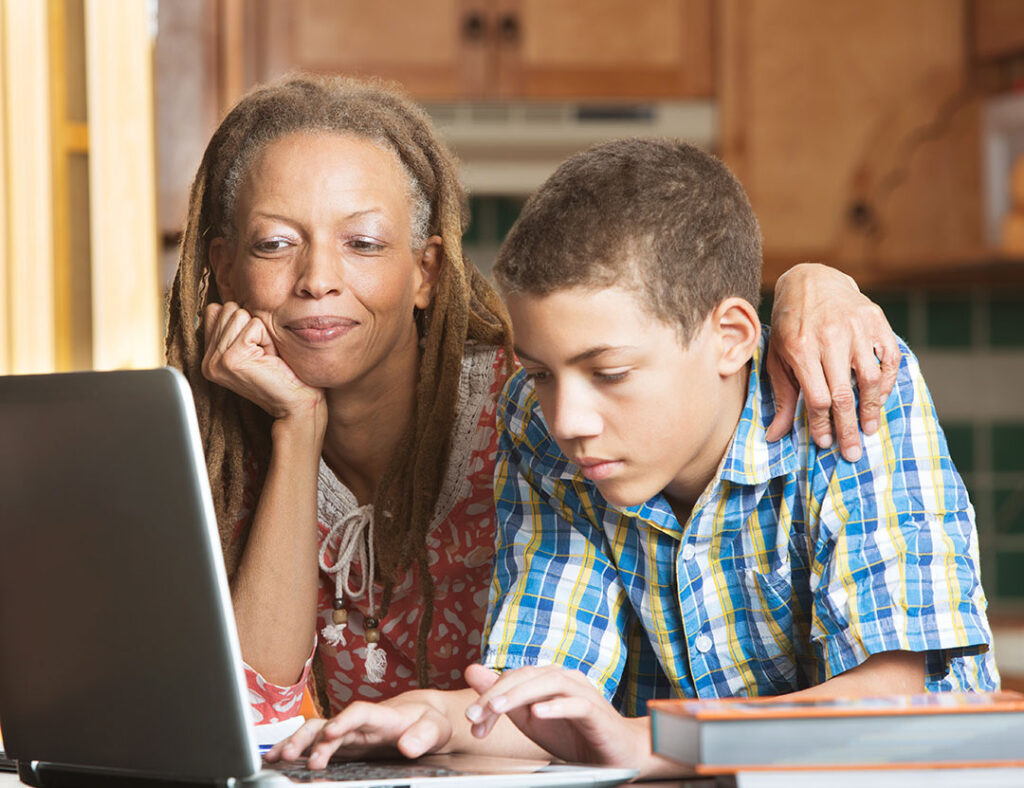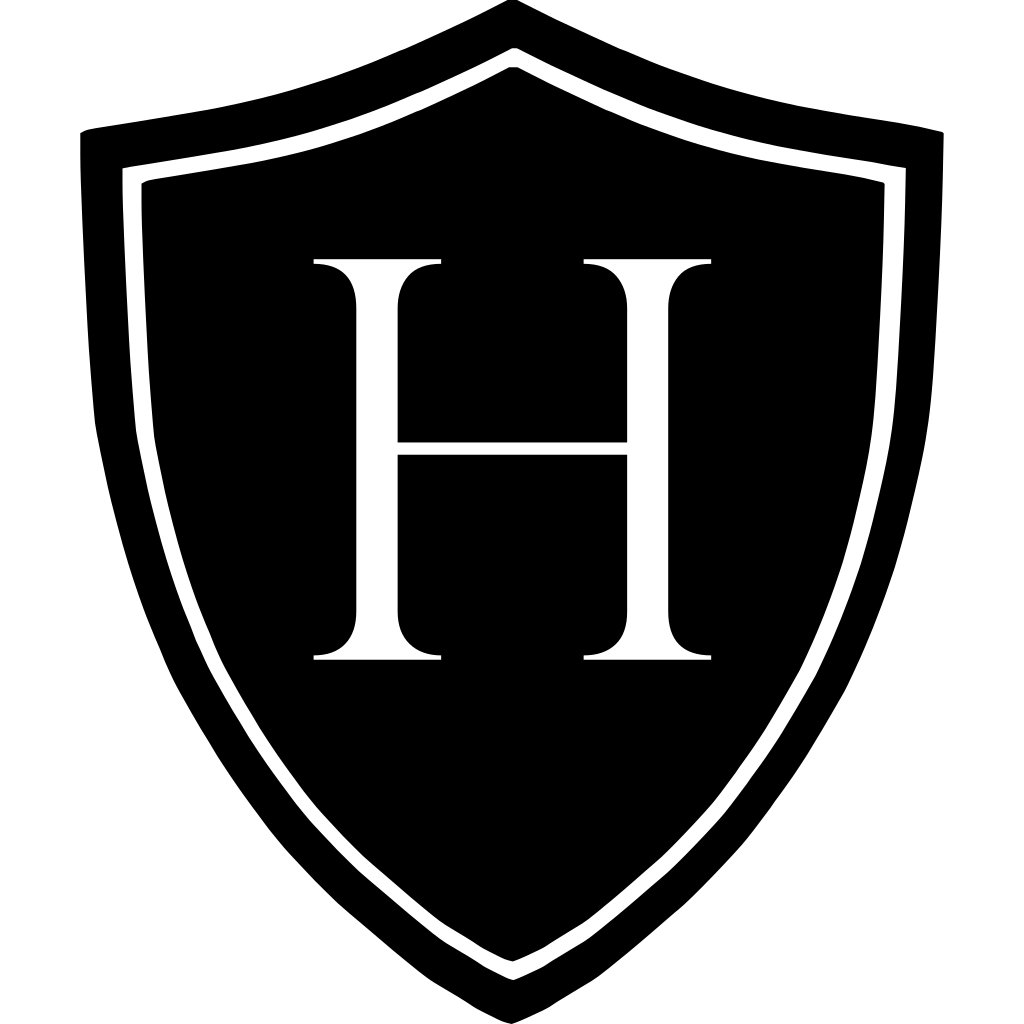 Your Homeschool Front Office
Hillcrest Private Academy helps homeschooling families, students and tutors manage the required documentation for their homeschool students. Enrolled students have 24/7 online access to our official forms and documents, plus a wealth of online resources for homeschool students and their families.
Hillcrest Private Academy is an all-inclusive, non-invasive home education option.
Our goal is to advocate for all homeschoolers and support educational freedom. We aim to provide our families with valuable resources, community support, counseling, online record keeping, and more.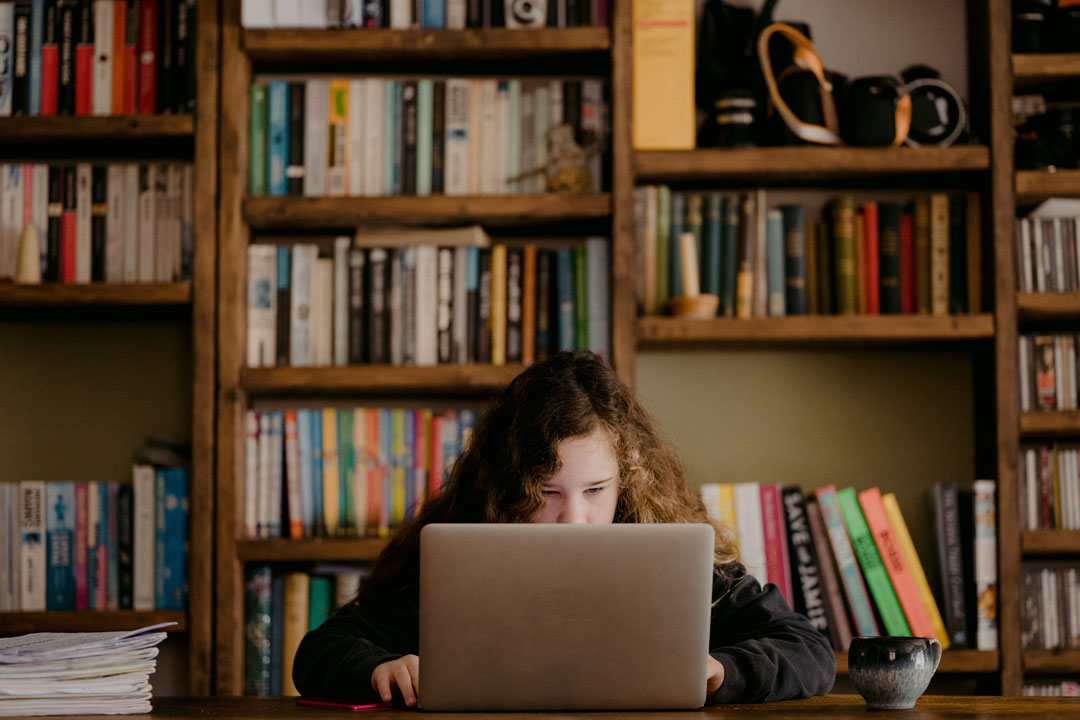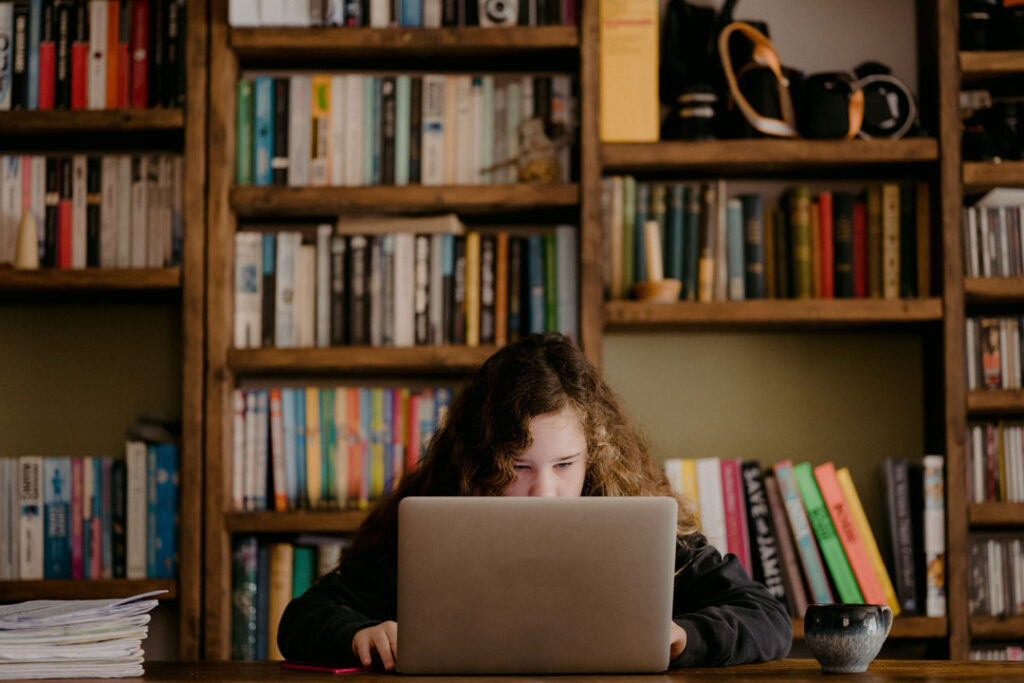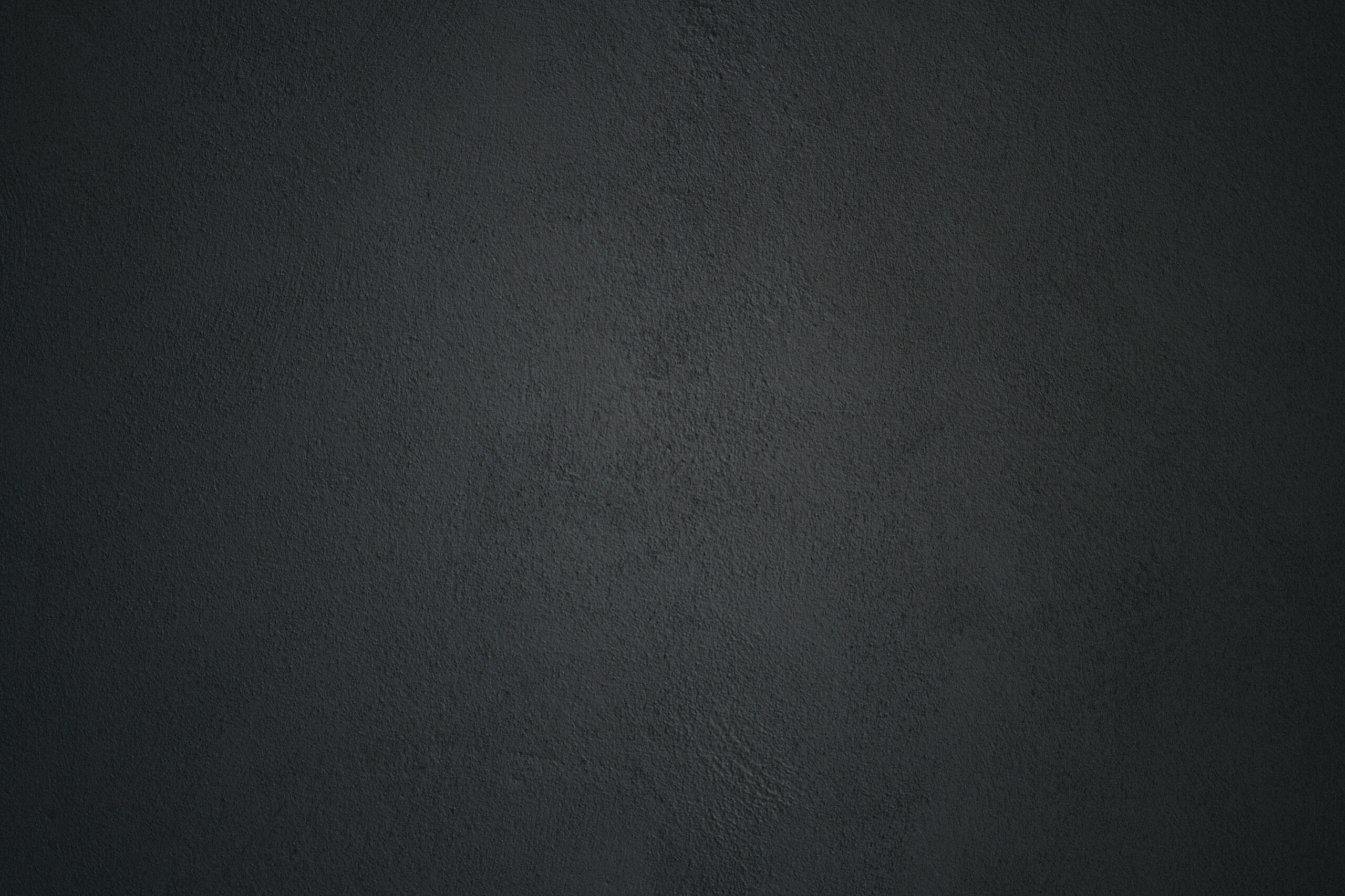 Supporting Homeschool Families Since 2010
Hillcrest Private Academy is a Department of Education registered and recognized private school in the state of Florida, and our enrolled students meet the compulsory attendance laws in compliance with state private school statutes 1002.42(2)(b), 1012.32, 1002.01, 1003.23(2), 1003.22(1)(2), 1003.01(13), and 1003.21(1).
Help Us Support Educational Freedom for All
Hillcrest Private Academy provides affordable homeschool services to students in Florida and beyond through the generous support of our sponsors. With your help, we can continue to provide a supportive environment for families who choose home education.
DOE #5568. Our office is in Escambia County, Florida, school district number 01650. Our school district code number is 57-5568.
Homeschool Resources for Students, Parents and Tutors
At Hillcrest Private Academy we want to make things easier on our homeschoolers.
We've compiled a variety of resources to help you through the homeschooling process.
We offer Parchment Digital Credential Service for our current and former students for High School Transcript document ordering and verification services. Your transcripts will be securely saved with Parchment allowing any-time online access to request electronic transcripts accepted by over 2000 institutions. To receive transcripts, you must first enter your student's course information into our…

Group Discount Code The Homeschool Legal Defense Association (HSLDA) is the trusted movement leader that makes homeschooling possible by caring for member families and protecting and securing the future of homeschooling. We are very fortunate to have a group affiliation with HSLDA. If you want to learn more, please follow this link to the HSLDA…

We at HPA proudly partner with Microsoft 365 Education as a verified Microsoft 365 Education School. As such, Microsoft Education Edition is available to HPA-enrolled, annual tuition-paid families for FREE!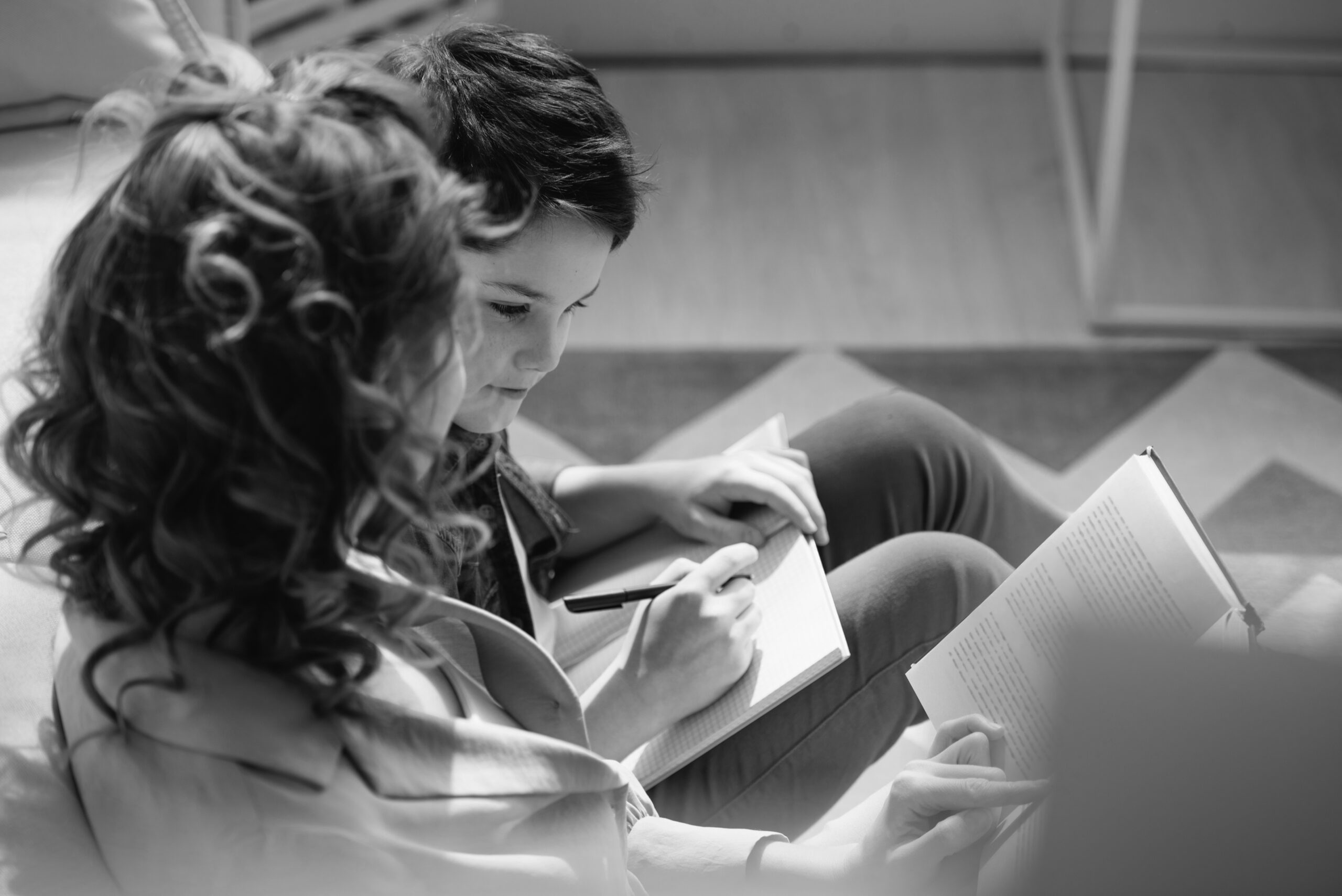 Frequently Asked Questions
One-Time Registration Fee Monthly or Yearly Costs Scholarships and Sponsorships We have a scholarship/sponsorship program for those in need. Please see the application process to qualify for the scholarship program. If you'd like to donate tuition to the scholarship fund, please visit our donation page. Sponsorship will get you or your business mentioned on our…

Registering with a private school is a valid alternative for homeschoolers who choose not to register with the home education office in their county. Those registered in a private school must meet the requirements of that private school within the law. HPA does not require a particular method of record keeping, report cards, transcripts, curriculum,…

Many private schools serving the homeschooling community call themselves "600" or "umbrella" schools. The fact is that they are non-public schools just the same as every other non-public school in Florida. The "600" refers to the statute numbers that some schools choose to incorporate under. It is not required to incorporate to be a non-public…