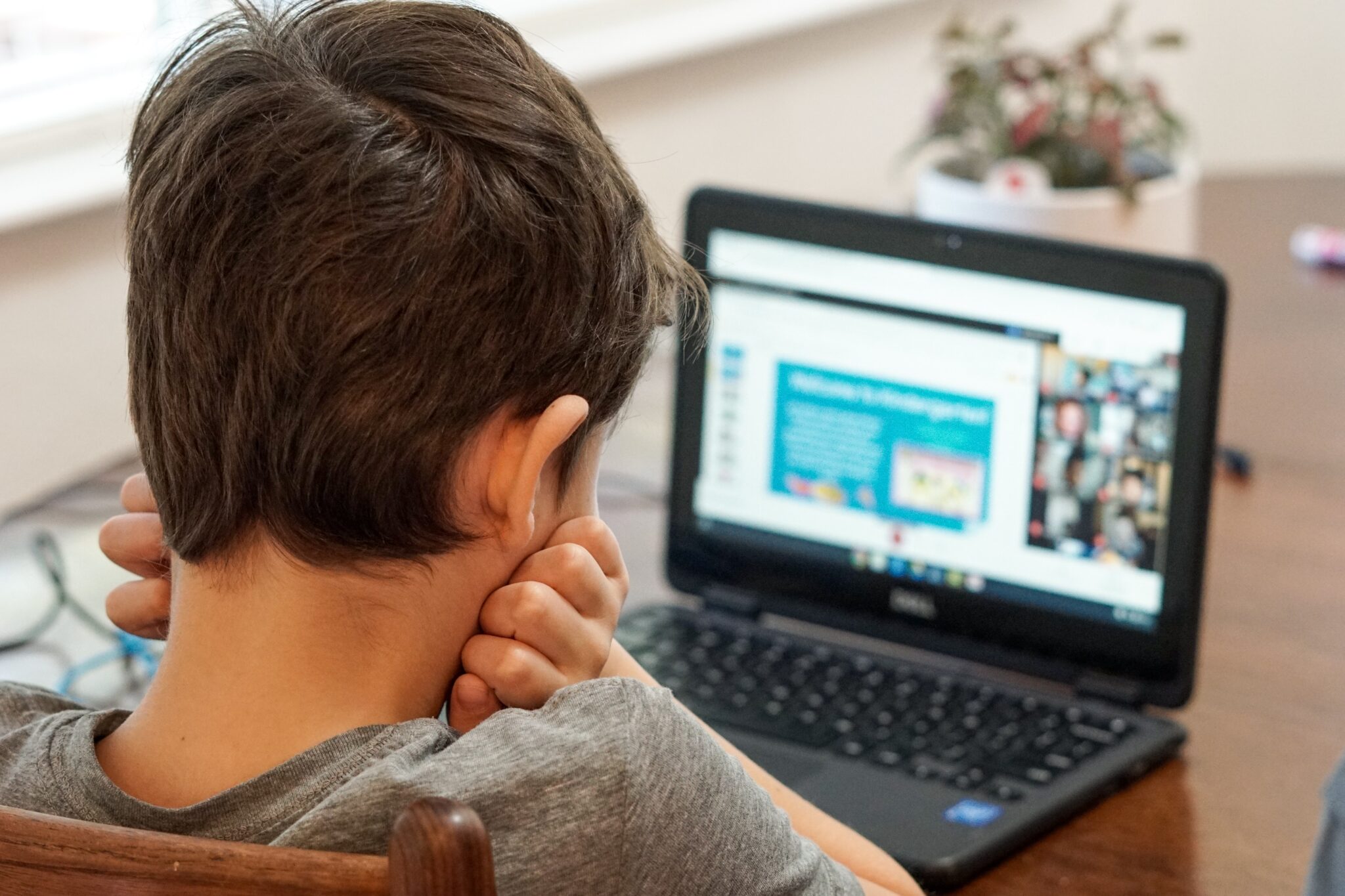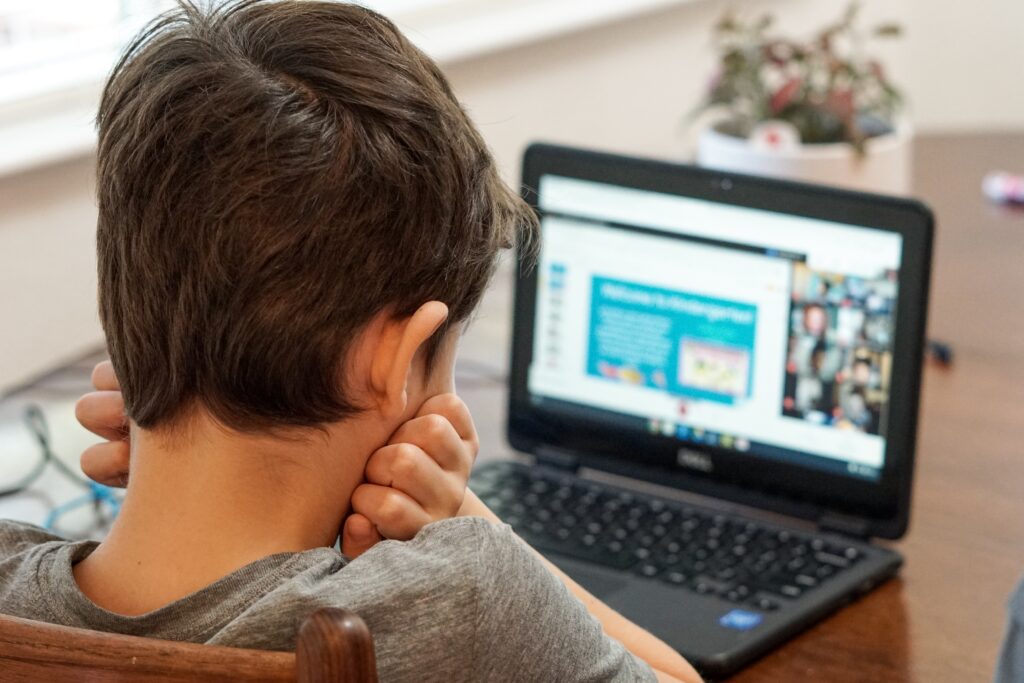 Supporting Your Family's Homeschooling Options
Hillcrest Private Academy is an all-inclusive, non-invasive home education option for families who choose to homeschool.
Our goal is to advocate for educational freedom for all homeschoolers. We aim to provide our families with valuable resources, robust community support, effective counseling, simple online record-keeping, and other services to make homeschooling stress free and as successful as possible.
HPA admits students, regardless of disability, race, color, creed, ethnic, or national origin, who possess the motivation, ability, and character which would enable them to succeed in our school community to the rights, privileges, programs, and activities accorded or made available to students at HPA. HPA does not discriminate based on disability, race, color, creed, ethnic, or national origin in the administration of its educational policies, admission policies, scholarship/tuition assistance programs, and other school-administered programs.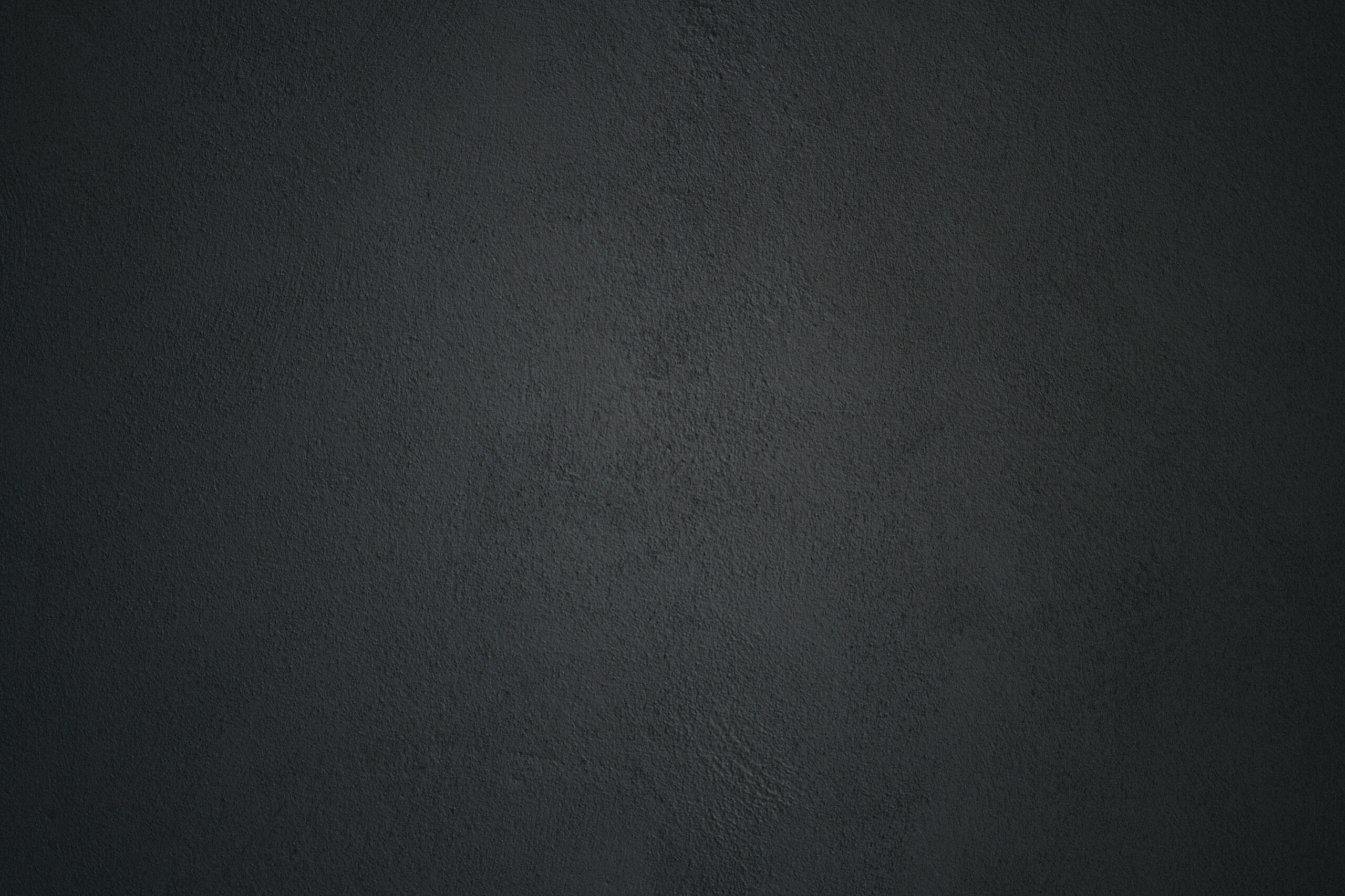 Hillcrest Private Academy Benefits
HPA family accounts allow you to upload your state-required documents and keep online records of your student's grades, report cards, and transcripts. All fully enrolled tuition-paid families may receive:
Included Documentation
Enrollment verification letters
Grade completion letters
Other verification documents as needed
Report cards
Non-Official and Official Transcripts
Diplomas for Kindergarten, 5th grade, 8th grade, and High School
Parchment for High School graduation verification and transcripts.
HPA ID Cards (purchased separately)
Support and Counseling
On-call counseling
Community support with peer counseling (via our active online groups)
HSLDA discount
Report card and transcript services
Bright Futures Scholarship services
High School Dual Enrollment Services
Notary Public Services
Tuition assistance (as available, to qualified applicants)
Online and Software Resources
Microsoft 365 Education Edition includes over $100 in streaming Office Suite programs.
Online courses via Florida Virtual School Flex Program
A school email address, which you may use for discounts on educational needs and so much more!
Minecraft Education Edition (purchased separately)
ABC Mouse
Starfall
Cyber.org
Canva
ID.me
and many more!
DOE #5568. Our office is in Escambia County, Florida, school district number 01650. Our school district code number is 57-5568.